Skip to Main Content
It looks like you're using Internet Explorer 11 or older. This website works best with modern browsers such as the latest versions of Chrome, Firefox, Safari, and Edge. If you continue with this browser, you may see unexpected results.
Introduction
The 2 main sources of legislation in Singapore today are:
1. The Statutes of the Republic of Singapore
Call no.: K7399 ... (year of Revised Edition)

Revised editions of Singapore Acts are located behind the Loans Desk in the Law Library. Request for individual Acts by title (2020 Rev Ed) or chapter number (older revised editions).

2. Subsidiary Legislation of the Republic of Singapore
Call no.: K7499 1990

The most updated set in the Law Library is located in the Singapore/Malaysia Collection.
The main database for current Singapore legislation is Singapore Statutes Online (SSO).
For historical sources of legislation, refer to the LibGuide: Historical Sources of Singapore Law.
Research Librarian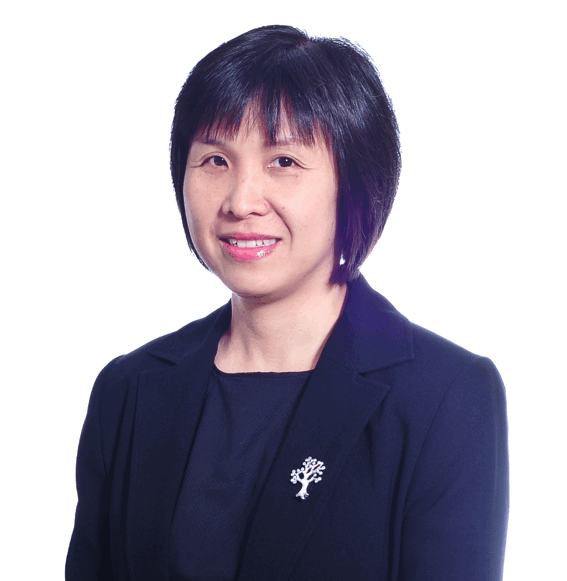 Su-Lin Lee
Getting Legislation (including Bills, Hansard, Treaties, Codes)