Skip to Main Content
It looks like you're using Internet Explorer 11 or older. This website works best with modern browsers such as the latest versions of Chrome, Firefox, Safari, and Edge. If you continue with this browser, you may see unexpected results.

Overview on Course Readings FAQs
This FAQ page lists questions relating to Course Readings. If you have additional questions, please email clbfrm05@nus.edu.sg
For information on Canvas, please refer to Canvas Resources for Faculty and Students.
---
FAQs on this page
| | | |
| --- | --- | --- |
| Category | For NUS faculty & students | For NUS faculty |
| Add reading | | |
| Emails received | | |
| Find Course Readings | | |
| Find existing reading list or reading | | |
| Publish reading list | | |
| View Course Readings | | |
Course Readings FAQs for NUS faculty & students
Q. Where is Course Readings on Canvas?
Note: To access Course Readings on Canvas based on the steps below, you will need your NUSNET ID and Password and you will also need to be enrolled in the course.
On Dashboard, select the Course you intend to access Course Readings from.
On the Course Navigation bar, click on Course Readings.
You will be able to see the Course Readings (aka reading list for the Course) if it has been published (by staff in charge) and your browser (e.g. Google Chrome) is compatible with Course Readings.
---
Q. The Course Readings page is blank when I access it on Google Chrome. What can I do about this?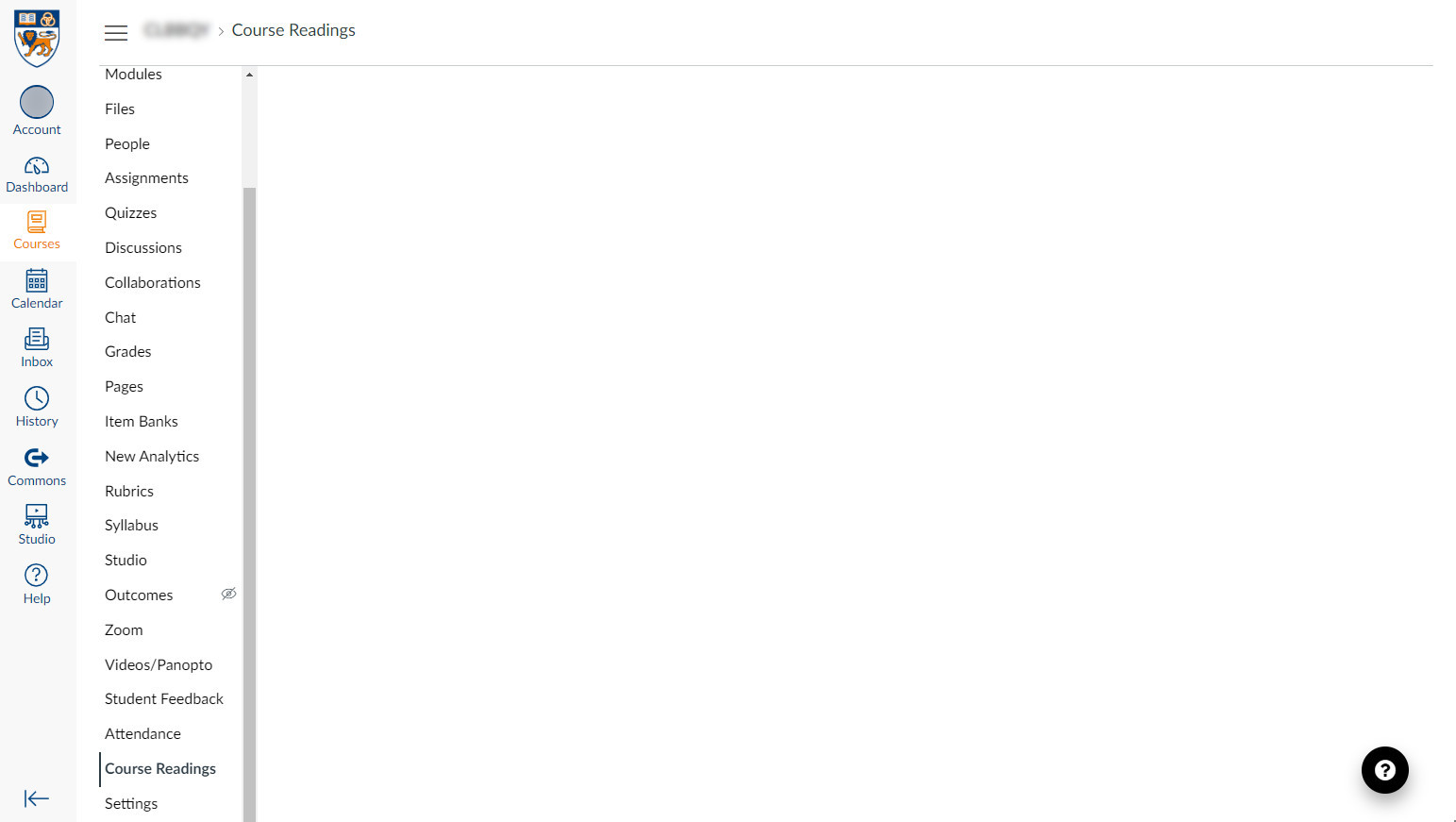 If the Course Readings page shows up blank on your computer's Google Chrome browser, it may be because of its settings for cookies and other site data.
To resolve the issue, follow the steps below.
On the top right side of your Google Chrome browser, click on followed by Settings.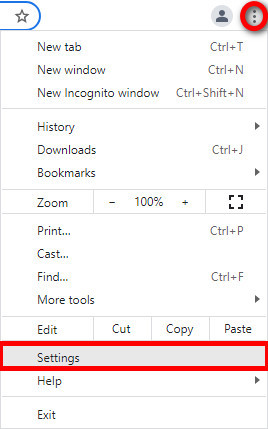 On the Settings page, click on Privacy and Security followed by Cookies and other site data.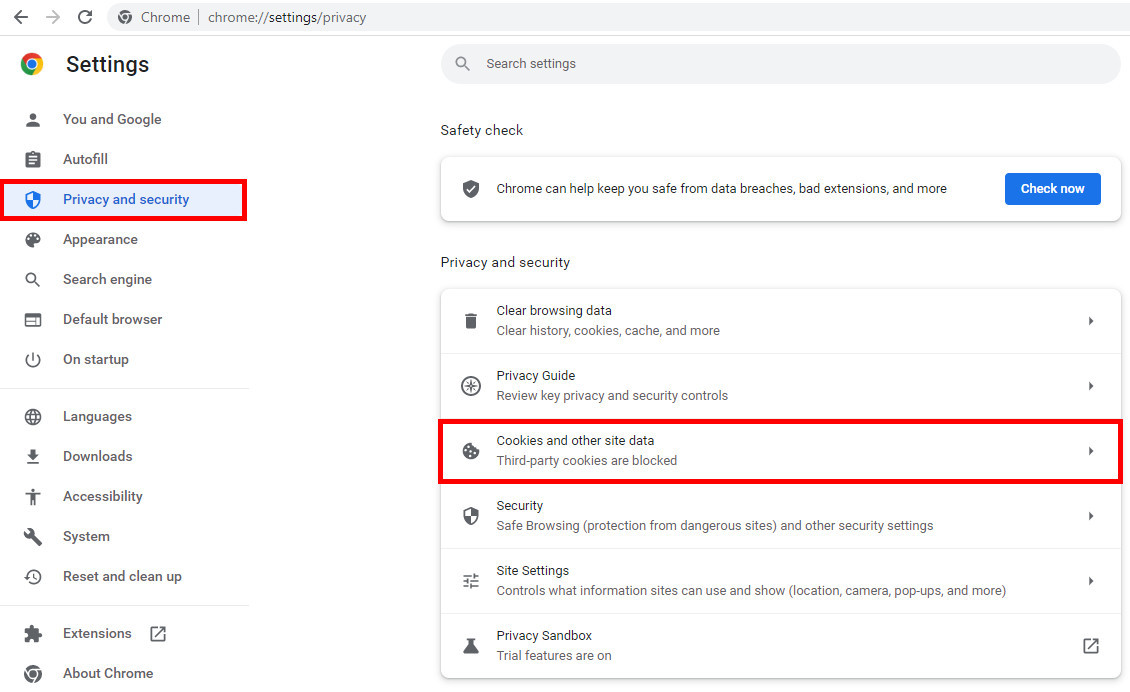 Now, select 1 of these options: Block third-party cookies, Block third-party cookies in Incognito or Allow all cookies.
You should now be able to see the contents of the Course Readings page on your Google Chrome browser now.
Course Readings FAQs for NUS faculty