Skip to Main Content
It looks like you're using Internet Explorer 11 or older. This website works best with modern browsers such as the latest versions of Chrome, Firefox, Safari, and Edge. If you continue with this browser, you may see unexpected results.
Frequently Used Databases
Introduction
LAW
This subject guide covers resources available at the NUS Libraries, in particular the C J Koh Law Library. The focus is on resources useful for legal research in common law jurisdictions.
Research Librarian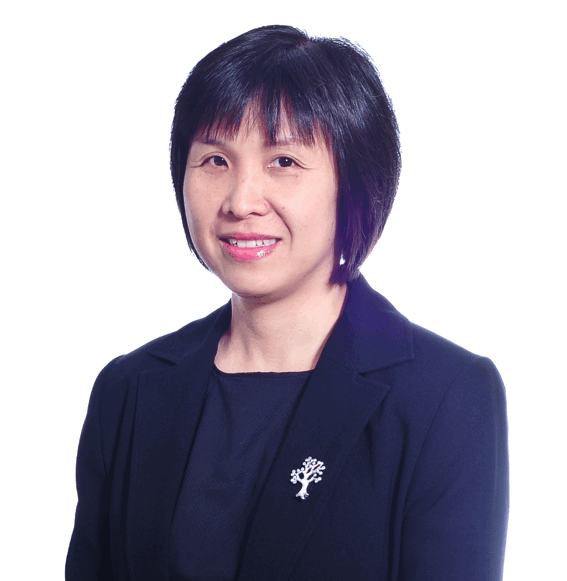 Su-Lin Lee