Skip to Main Content
It looks like you're using Internet Explorer 11 or older. This website works best with modern browsers such as the latest versions of Chrome, Firefox, Safari, and Edge. If you continue with this browser, you may see unexpected results.
Finding Legislation & Treaties
For full listing of subscription databases, see: Guide to Electronic Resources Collection.
This is a selection of databases frequently used to access legislation and parliamentary materials:
General
WestLaw
Both databases contain legislation from various foreign jurisdictions, including Australia, Canada, UK, US and the European Union.
China
CNKI Legal Knowledge Integrated Database
CNKI is a key national research and information publishing institution in China, led by Tsinghua University. The legal section of the database provides access to Chinese legislation and treaties.
LawInfoChina
Chinese laws, regulations and tax treaties (Chinese and English versions).
India
Manupatra
Coverage includes the Indian Central Bare Acts with all amendments incorporated.
Malaysia
CLJ Law
Contains Federal Acts, subsidiary legislation, state legislation, bills and treaties.
LawNet (Malaysia)
Subscribers to this database have access to Malaysian Acts, bills, legislative supplements, and government gazettes. Registration for ID and password required.
Click HERE for full listing.
Singapore
Click HERE for full listing.
EU and UK
JustisOne
Contains the full text of every UK Act of Parliament passed and given royal assent, including repealed legislation, back to 1235. Also access to EU parliamentary questions and legislation.
UK Parliamentary Papers
Includes 18th and 19th century House of Commons parliamentary papers and 19th century House of Lords parliamentary papers.
A selection of websites, mainly from common law jurisdictions, containing legislation, parliamentary materials and treaties are listed below.
For ASEAN countries, refer to the ASEAN Law Resources LibGuide.
Australia
Canada
China
Europe
Hong Kong
India
Malaysia
New Zealand
Singapore
UK
US
Global
International
Online guides to legal research:
Research Librarian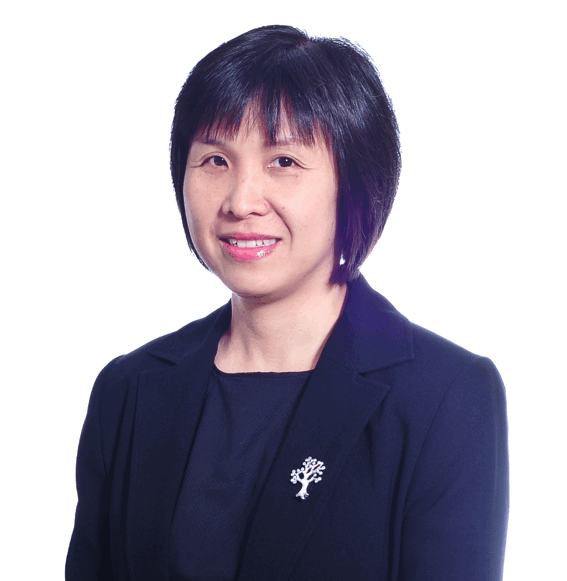 Su-Lin Lee