Skip to Main Content
It looks like you're using Internet Explorer 11 or older. This website works best with modern browsers such as the latest versions of Chrome, Firefox, Safari, and Edge. If you continue with this browser, you may see unexpected results.
Introduction
The Personal Data Protection Commission (PDPC) is Singapore's main authority on matters relating to personal data protection. The Commission administers and enforces the Personal Data Protection Act 2012 (PDPA) by:
formulating and implementing policies relating to the protection of personal data
helping organisations understand and comply with the PDPA
reviewing organisational actions in relation to data protection rules
issuing decisions or directions for compliance where necessary
overseeing the operation of the Do Not Call (DNC) Registry.
---------------------------------------------------------------------
Acknowledgement: Special thanks to Joel Leow Wei Xiang '18 (LL.B. (Hon.) NUS) for his advice and assistance in this section.
Research Librarian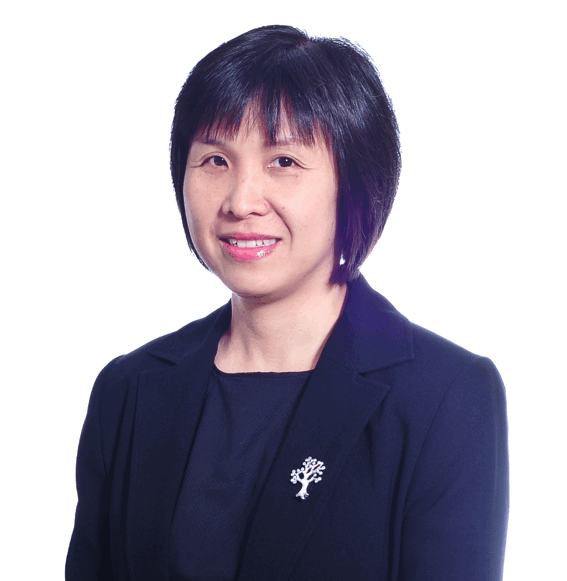 Su-Lin Lee