Skip to Main Content
It looks like you're using Internet Explorer 11 or older. This website works best with modern browsers such as the latest versions of Chrome, Firefox, Safari, and Edge. If you continue with this browser, you may see unexpected results.
Introduction
This section provides information on fair employment practices and guidance to those seeking recourse for employment-related issues, e.g. claims relating to salary, unfair dismissal and work injury.
------------------------------------------------
Acknowledgement: Special thanks to Charmaine Yap Yun Ning '18 (LL.B. (Hon.) NUS) for her advice and assistance in this section.
Research Librarian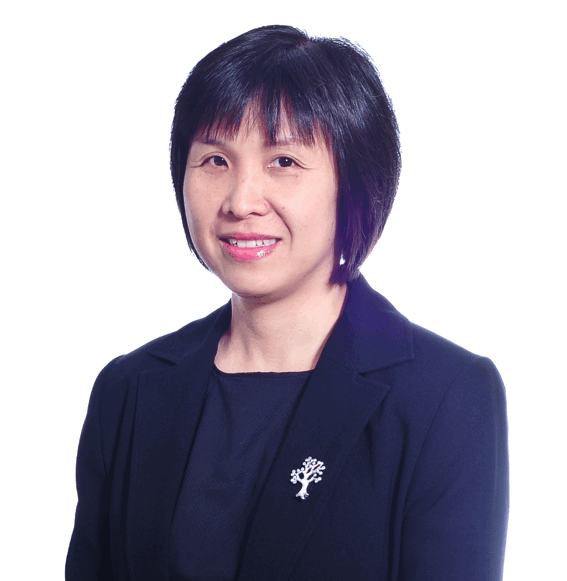 Su-Lin Lee