Skip to Main Content
It looks like you're using Internet Explorer 11 or older. This website works best with modern browsers such as the latest versions of Chrome, Firefox, Safari, and Edge. If you continue with this browser, you may see unexpected results.
Harassment/Stalking: Introduction
Information on systems in place to help victims of harassment. Examples of behaviour that constitute harassment include:
cyber bullying
sexual harassment
stalking
use of threatening, abusive, or insulting language.
Research Librarian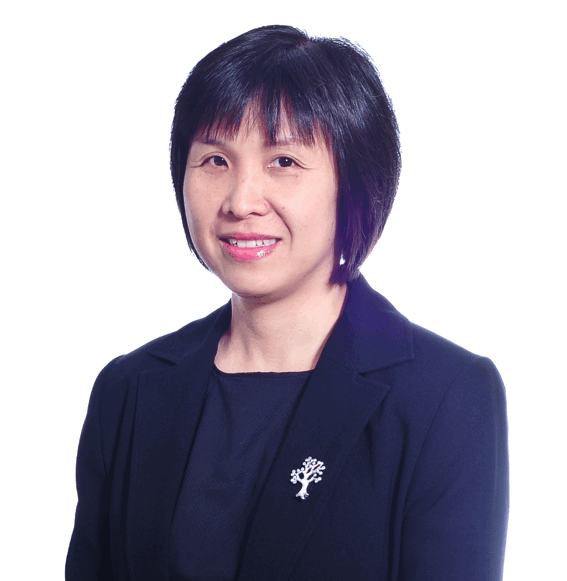 Su-Lin Lee