Skip to Main Content
It looks like you're using Internet Explorer 11 or older. This website works best with modern browsers such as the latest versions of Chrome, Firefox, Safari, and Edge. If you continue with this browser, you may see unexpected results.
Neighbours: Introduction
Disputes with neighbours are wide-ranging. They include causing excessive noise, littering, misuse or obstruction of common property, display of unacceptable behaviour and allowing one's animal to trespass on another's place of residence.
Various means of resolving disputes are available, including community mediation and filing a claim at the Community Dispute Resolution Tribunals (CDRT). However, neighbours should only consider starting proceedings in the CDRT after all self-help options, including community mediation, have been attempted and exhausted.
See also: section on Harassment/Stalking
Research Librarian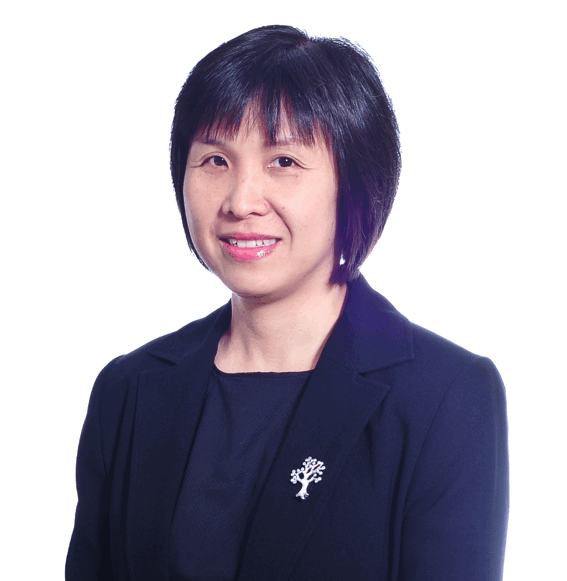 Su-Lin Lee